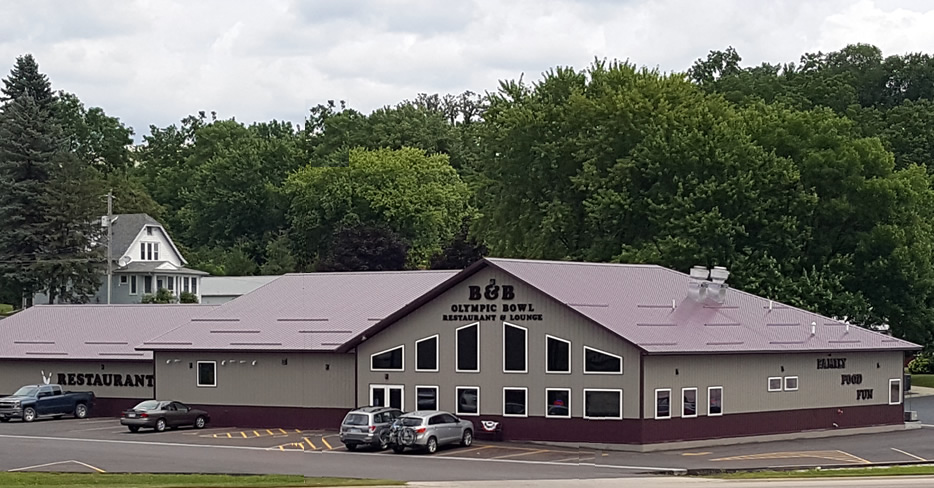 Monday-Friday
5:00am to 11:00am – Breakfast
11:00am to 10:00pm – Lunch/Supper
Bar Close: 1:00am
Saturday
5:00am to 12 Noon – Breakfast
11:00am to 10:00pm – Lunch/Supper
Bar Close: 1:00am
Sunday
5:00am to 12 Noon – Breakfast
11:00am to 8:00pm – Lunch/Supper
Bar Close: 11:30pm
---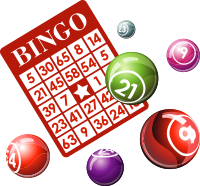 BINGO
Every Thursday Night at 7 p.m.
E-Tabs and Pull Tabs
Coupon Books Available! $10 Each!
Over 80 businesses participating in discounts and coupons! Whether you want to try a place to eat with the family..or a bar you've never been been to.. or even stop at some places on the way and site see!! This coupon book makes for a good reason to make a little day trip or a weekend Adventure!! We have them! Just stop down and ask for one and it's map!!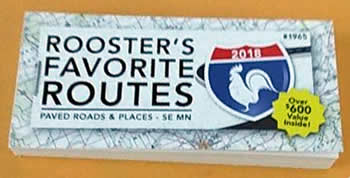 ---
NOW OPEN!
We are very excited to see everyone!!!!
Any questions please call our same phone number!! 507-765-2522 ask for Shelly.
The Preston Community and the Hanson family suffered a devastating loss January 1, 2016 due to a fire at B&B Bowl in Preston. The building and contents were a total loss. The B&B had been a cornerstone of Preston for many years. A place to have breakfast after church. Bowl in a league. Play Bingo on Thursday night. Shake dice and drink coffee in the morning. Visit with friends after work. We are looking forward to having this again!
Thank you