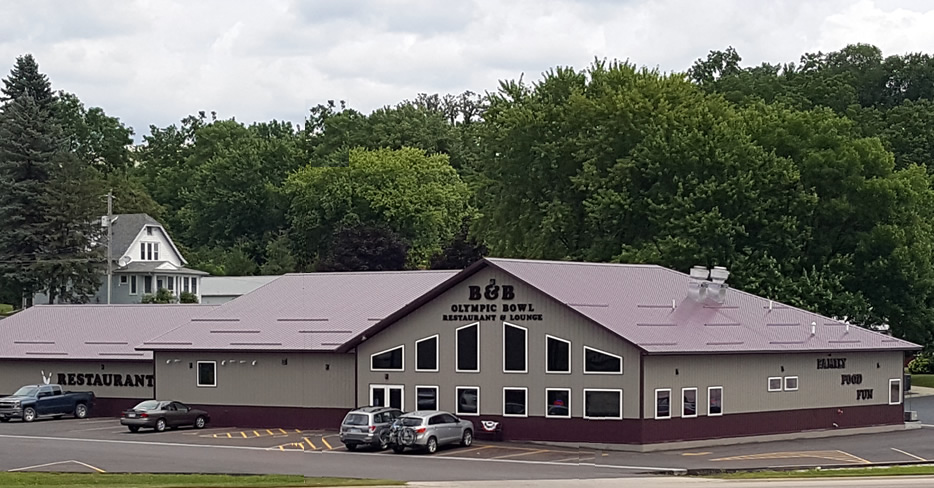 Monday-Friday
5:00am to 11:00am – Breakfast
11:00am to 11:00pm – Lunch/Supper
Bar Close: 1:00am
Saturday
5:00am to 12 Noon – Breakfast
11:00am to 11:00pm – Lunch/Supper
Bar Close: 1:00am
Sunday
5:00am to 12 Noon – Breakfast
11:00am to 10:00pm – Lunch/Supper
Bar Close: 11:30pm
---
The Preston, Harmony and Fountain Fire Departments would like to thank all those that donated, volunteered to help, and attended the benefit breakfast at the Fillmore County Fair. $400 was donated to each of the three fire departments. We look forward to paying it forward to a different recipient next year. The recipient will be determined a few weeks before the fair.
---
Any one interested in bowling in a league this fall / winter.?
Looking for ladies on Monday night's bowl at 7pm and Wednesday afternoon bowl at 1pm.
Tuesday and Wednesday night's are open to men and women and bowl at 7pm.
Bowling on two Saturday nights a month for guys or gals.
Also, trying to put a traveling league together, men and women, bowl one Saturday a month at 1:00 in the afternoon and bowl 6 games, first day is September 16th at colonial lanes in Rochester.
If you or anyone you know is interested in any of these please call Shelly at the alley. We don't care if your a beginner bowler or average or whatever we will help you learn the game. It's a great way to socialize and meet great people to have for life long friends.
---
NOW OPEN!
We are very excited to see everyone!!!!
Any questions please call our same phone number!! 507-765-2522 ask for Shelly.
The Preston Community and the Hanson family suffered a devastating loss January 1, 2016 due to a fire at B&B Bowl in Preston. The building and contents were a total loss. The B&B had been a cornerstone of Preston for many years. A place to have breakfast after church. Bowl in a league. Play Bingo on Thursday night. Shake dice and drink coffee in the morning. Visit with friends after work. We are looking forward to having this again!