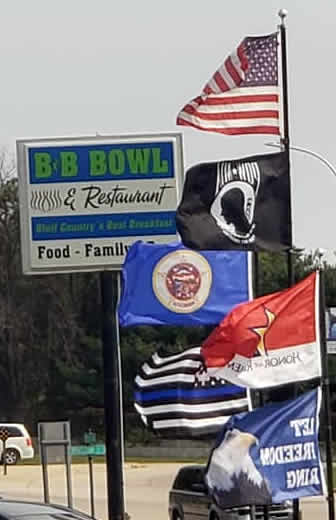 Dine In and Carry Out Available
Sunday – Thursday 6am – 8pm | Friday & Saturday 6am-9pm.
Call us at 507-765-2522
Check our Facebook posts for daily specials.
We are open for bowling!
Thank you everyone for supporting us in as many ways as you could as I know this was a challenge for you as well as us. I can not wait to see everyone again. You have been missed. Rest assured we are taking extra sanitizing measure to keep everyone safe as possible so please come in as you feel comfortable
Last day of Bingo is April 21 – Bingo will return in the fall.
---
---
Normal House once the restrictions are lifted.
Monday-Friday
6:00am to 11:00am – Breakfast
11:00am to 9:00pm – Lunch/Supper
Bar Close: 1:00am
Saturday
6:00am to 12 Noon – Breakfast
11:00am to 9:00pm – Lunch/Supper
Bar Close: 1:00am
Sunday
6:00am to 12 Noon – Breakfast
11:00am to 8:00pm – Lunch/Supper
Bar Close: 11:30pm